We had three times as many views this year as it 2014!!
2015 was a funny old year for this blogsite.
I decided to change the personality of this blogsite from academic to more personal, from explaining the condition of addiction to personally describing how recovery has been and is for me. How my addictive behaviours affect me and what they have been borne out of, e.g. post trauma.
I have tried to write more in the language of the heart to connect on a more emotional, spiritual and psychological level. I also spent a period writing for newcomers and their families.
Next year, 2016, will see a greater immersion into the personal, with a step into treatment for trauma which I have had to delay for two months or so due to professional commitments.
This can be delayed no longer although the thought of treatment for PTSD makes my guts flip over just thinking about it. It has been creating an undercurrent of distress for months now.
It needs to be done and will be – join me as I write about this therapeutic process.
I believe my addictive behaviours, of which I suffer a wide variety, stem from a combination of my genetic inheritance and the fertile ground of childhood trauma.
Genes can be altered in life via behaviours and the multitude of maladaptive behaviours I inherited as a result of my childhood can be re-learnt via treatment too I believe.
I believe my addictive behaviours grew out of the combination of these maladaptive behaviours, the emotion dysfunction of a dysfunctional family and the persistent negative self schemata I have ingrained in my mind since childhood.
For years in recovery I thought my "alcoholism talked to me" like a ghostly entity in my brain  and that was it. I have continually discovered that the negative voices in my head are in fact mainly the discordant echoing voices of others from my past. These have shaped my life and my addictions.
I learnt these views of me, thus I can unlearn them.
Trauma is the source of my  addictive behaviours and my ongoing negative self schemata. I believe these can be changed to more realistic, positive self talking by going back to the source, re-experiencing it and reprocessing it in my long term memory to create a new self schema.
Unfortunately, or tragically, the legacy of our pasts lives on in the neural networks of our brains until these are re-addressed. The behaviours I needed to survive a traumatic upbringing are no longer required, they have way outlived their usefulness.
I need  a reboot.
What I learnt and was told lives on but does not need to live on too much longer. It has taken nearly a decade of recovery to be ready for this next journey in my recovery. I now feel ready for it.
Much of my profound condition of addictive behaviours is based on an inherent emotional immaturity that life experience has helped create, an arrested development in my emotional development.
I was not allowed to mature properly, to grow up.
I "grew up" too quickly without actually having had a maturing emotionally.
In 2016 I will attempt to continue to "grow up". It doesn't sound as good as recovery from my spiritual malady but it seems more real.
And being real and realistic have never been my strongest points!
There are basic and interesting things I want to achieve in 2016.
Like other people I look forward to 2016. For the first time, I look forward to the next stage in my journey of discovery, in the next stages of this second chance at life, which is what it is.
I am very very grateful for this second chance at life. I also appreciate that I have a progressive illness and as a result my recovery has to continue to progress also.
Thank you to all of lovely people who visit, read, like and even comment on this blogsite. Due to time constraints I have not been able to check out other blogs as much as I would like but this will change in 2016.
Happy New Year everyone, keep safe! See you in 2016.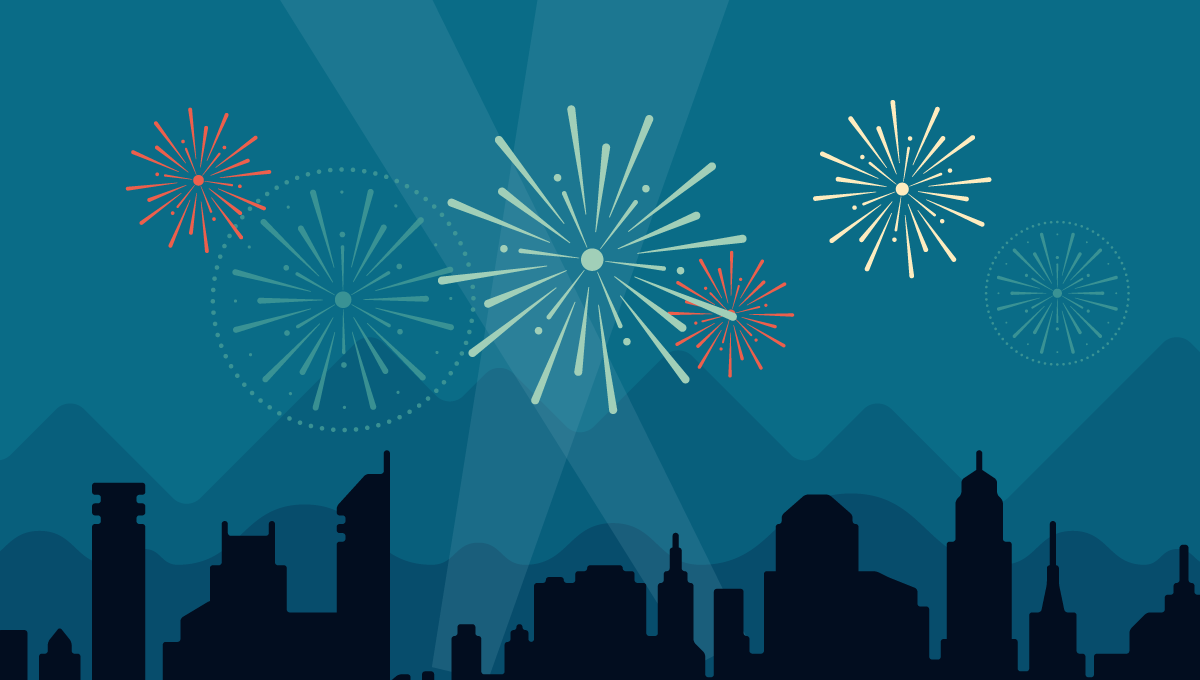 Here's an excerpt:
The concert hall at the Sydney Opera House holds 2,700 people. This blog was viewed about 35,000 times in 2015. If it were a concert at Sydney Opera House, it would take about 13 sold-out performances for that many people to see it.